Content
The Broad Institute of MIT and Harvard's 
Gene Regulation Observatory
The GRO is a collaborative community of scientists working together to build a map of the function of every base in the human genome. We work to generate foundational data, chart gene regulatory mechanisms, and build predictive models, with the long term goal of predicting the regulatory role of each base in the human genome across cell states.
Content
Research
Featured Research Areas
An atlas of the function of every base
Content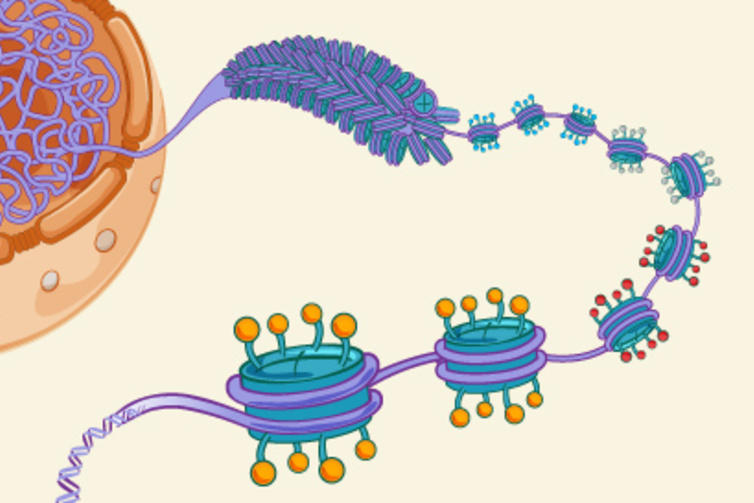 We develop methods for characterizing, perturbing, engineering, and modeling epigenomes and gene regulatory mechanisms, with a focus on single cells and single molecules. We deploy these at massive scale, and with perturbations, with the goal of charting the function of every base in the human non-coding genome. We build deep learning models to expand these findings to every cell type and state. 
Physical and functional interactions
Content

We develop and apply methods for determining the mechanistic interactions between genomic elements, TFs and genes, both in individual nuclei, and in their endogenous spatial context in tissues.  
Computational models of the genome and epigenome
Content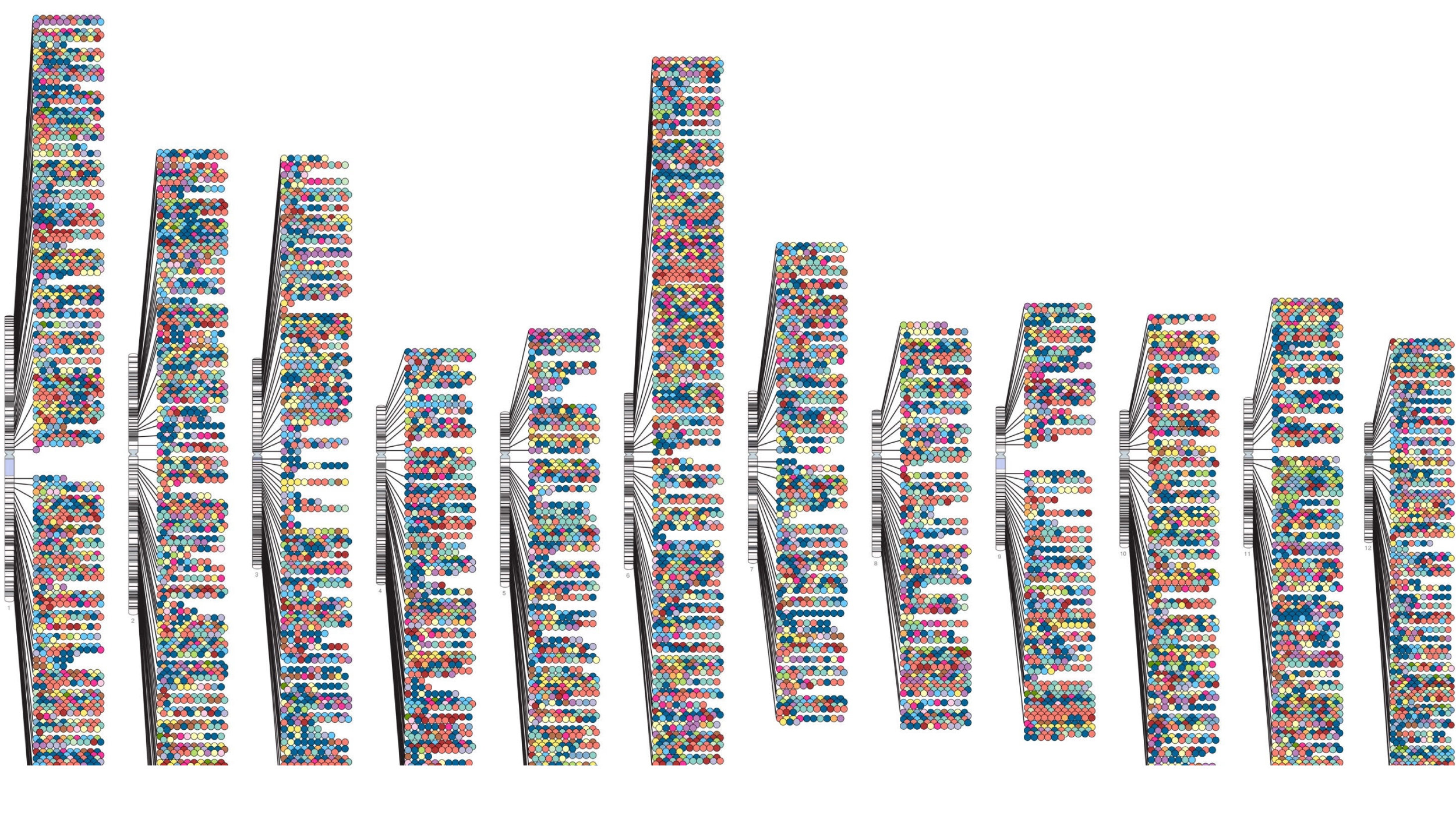 99% of the genetic differences that define humanity reside in the non-coding genome. Predicting the impact of these variants across common and rare diseases requires comprehensive models of gene regulation. We use machine learning to build, apply, and refine models of the genome and epigenome in order to predict the functional impact of genomic variants, including those that underlie common and rare disease. 
In partnership with:
Content
Novo Nordisk Foundation Center for the Genomic Mechanisms of Disease 
The Novo Nordisk Foundation Center for Genomic Mechanisms of Disease facilitates close collaborations between the Broad Institute and Danish researchers investigating the genetics and gene regulation of common complex disease, including type 2 diabetes and obesity.
https://www.broadinstitute.org/nnfc
Eric and Wendy Schmidt Center 
Eric and Wendy Schmidt Center is enabling a new field of interdisciplinary research at the intersection of the data and life sciences, aimed at improving human health. Our researchers and partners work together to make the biological questions of our time key drivers for foundational advances in machine learning — and vice versa.
Content

Content
Our Team 
The GRO brings together a dedicated team of scientists across multiple programs and partner institutions to collaborate on flagship projects, focused on investigating the functions of elements and genetic variants in specific biological contexts and diseases. 
Meet our Investigators
Meet our Leadership  
Meet our team of Staff Members based at the Broad Institute 
Content
Our Latest Updates
News And Updates About Our Research And People
Content
News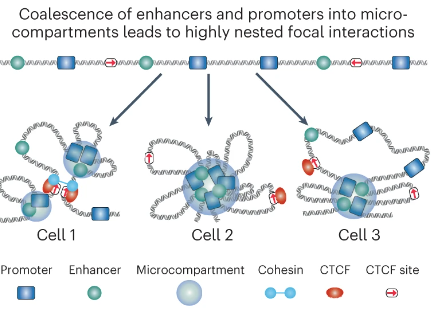 GRO members Anders Sejr Hansen, together with Viraat Goel and Miles Huseyin from the Hansen lab, talk to Anna Trafton from the MIT news office about their new method - Region Capture Micro-C: An unprecedented view of gene regulation
MIT engineers' new technique analyzes the 3D organization of the genome at a resolution 100 times higher than before.
Content
Interview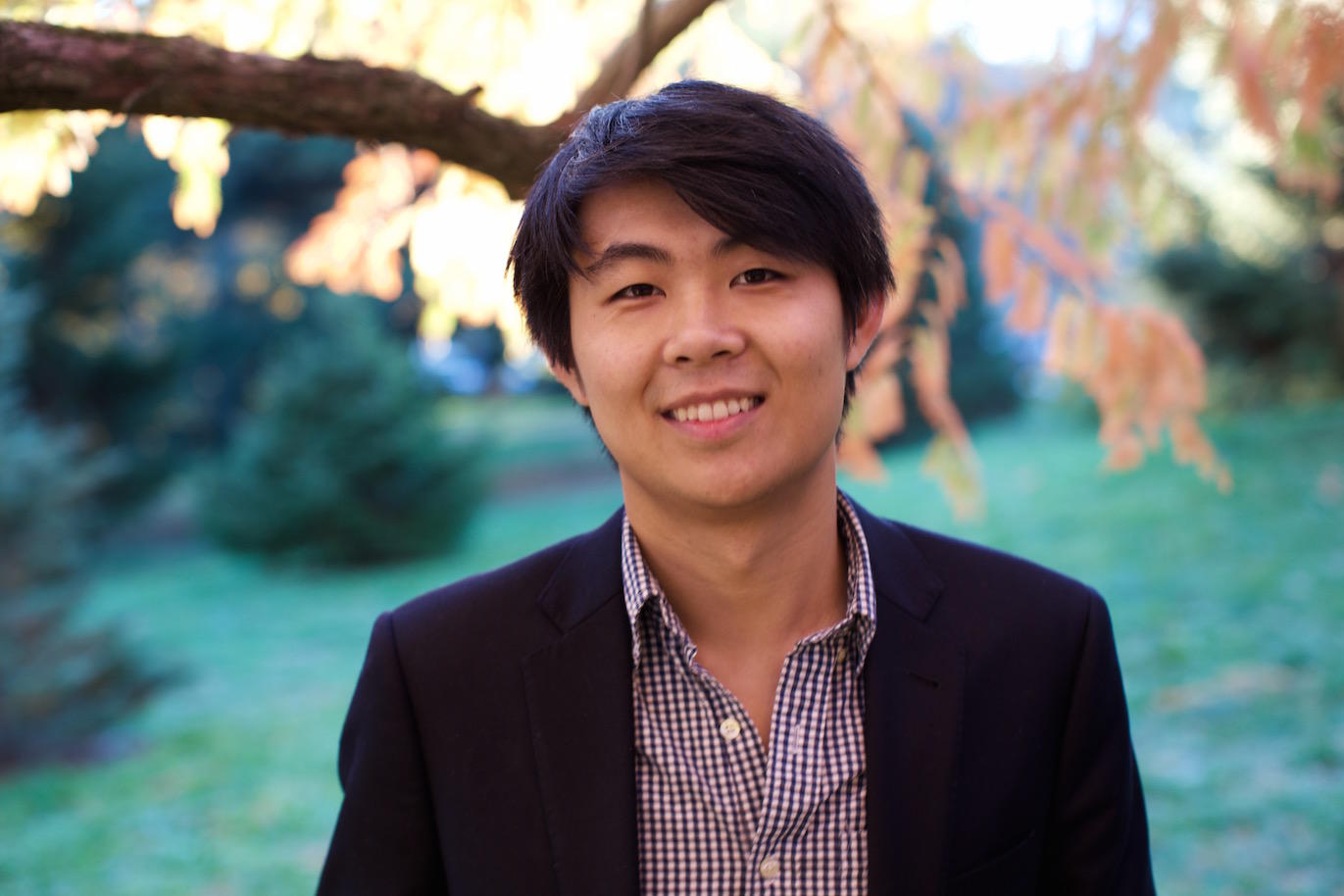 Meet the HSCRB Faculty: Fei Chen
Fei Chen, PhD, is an assistant professor at the Harvard Department of Stem Cell and Regenerative Biology, and a Core Faculty member at the Broad Institute. Learn more about Fei and his research.
Read more in a recent interview for the HSCRB faculty spotlight
Content
Our Collaborators
Collaborating Institutions
Content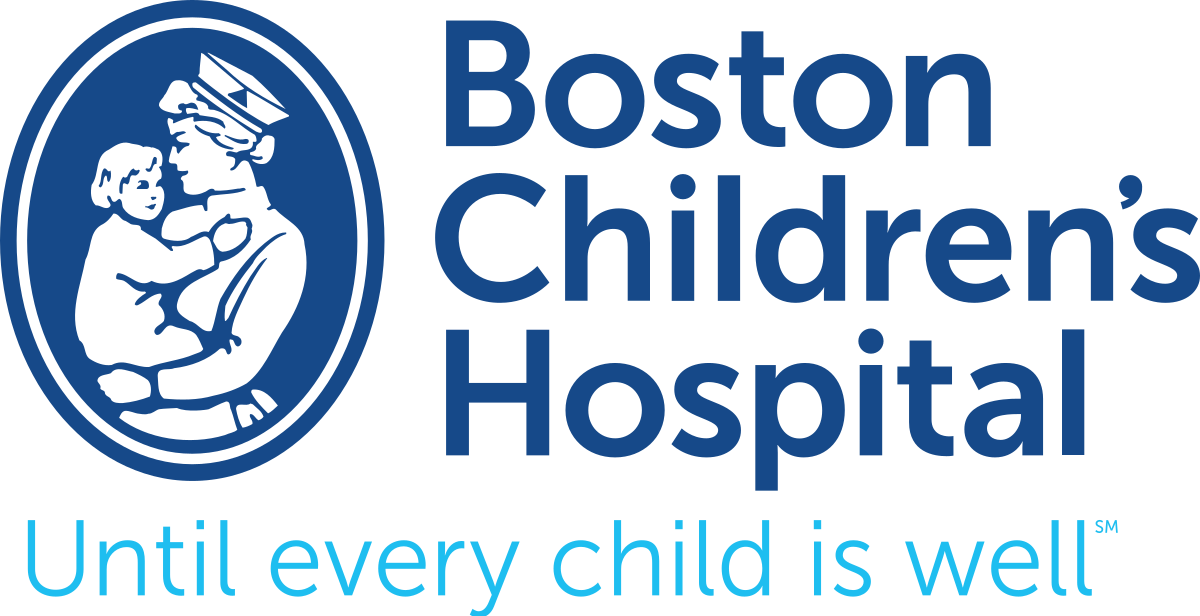 Content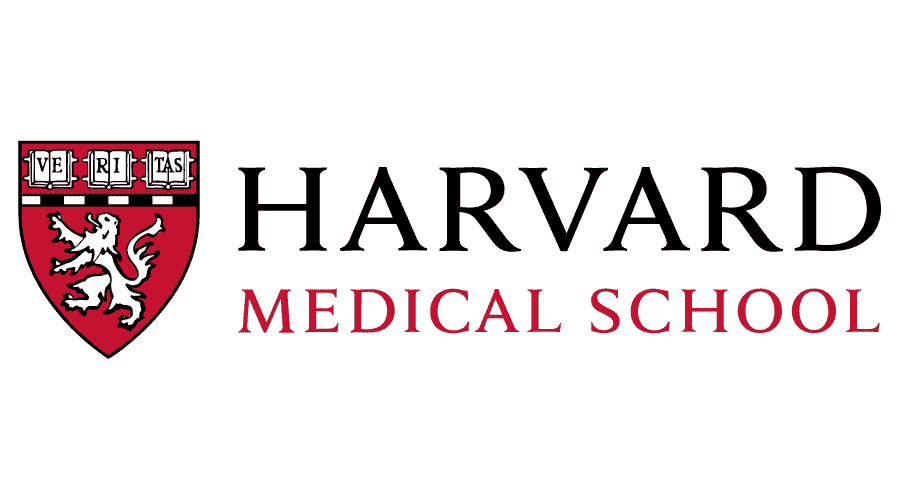 Content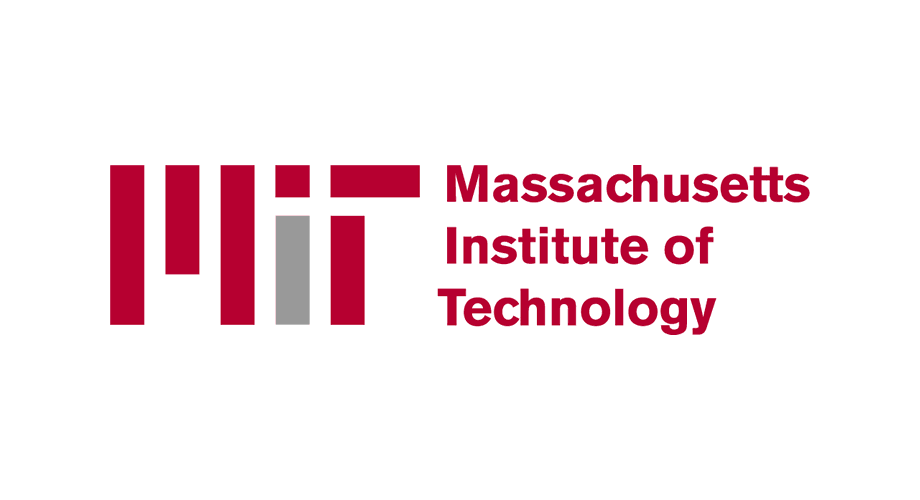 Content