---
The Pan Lab has created PatchAnalytics, a cloud-based web application for automated analysis of SyncroPatch Data.
Contributors: Lei A. Wang, David Zhou, David Baez, Yining Wang
---
The Pan Lab has created IntelliSleepScorer, a software package with a graphic user interface for automated sleep stage scoring in mice.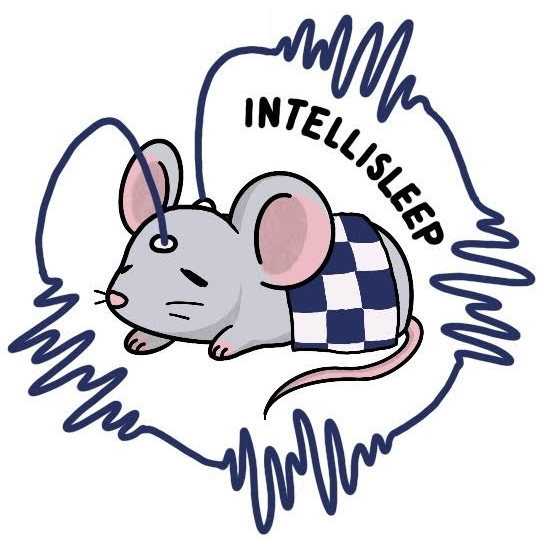 Downloads:
Users of MacOS or Linux, please use the source code to launch IntelliSleepScorer.
Instructions and Source Code: 
Contributors:
Lei A. Wang, Ryan Kern, Eunah Yu, Soonwook Choi, Jen Q Pan
License:
IntelliSleepScorer software was released under the Creative Commons Attribution-NonCommercial-ShareAlike (CC-BY-NC-SA) license. It is free to academic users. For commercial use, please contact the authors for licenses.